Food festivals, music festivals, arts festivals….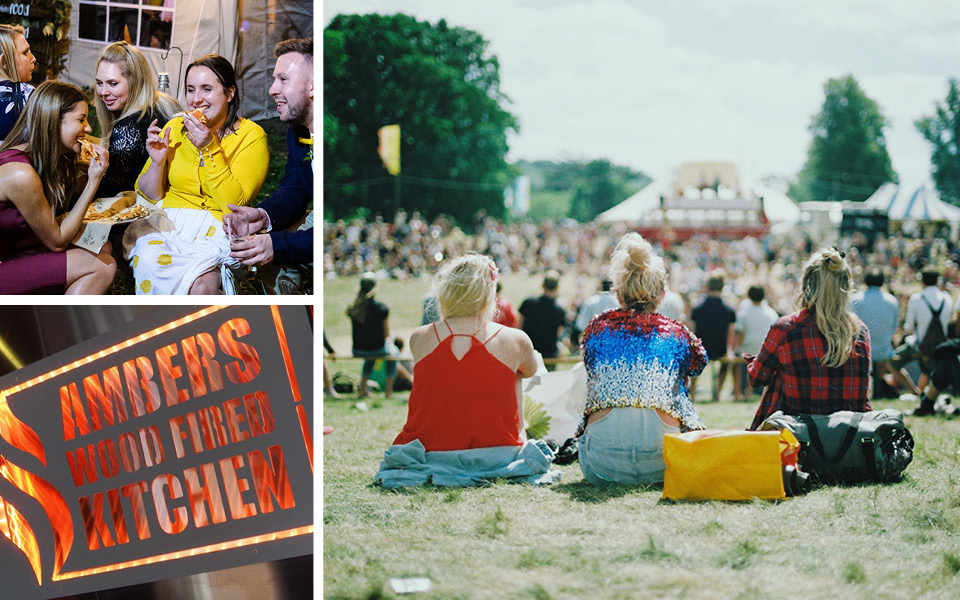 We have catered for them all and love each and every one.
Whatever the size or type of festival, we know that our wood fired pizzas and street food will be the perfect addition to your event. We work quickly and we work brilliantly, with a bespoke oven that can cook 5-6 pizzas in one go and in under a minute.