make your wedding unique and memorable with our bespoke pizza van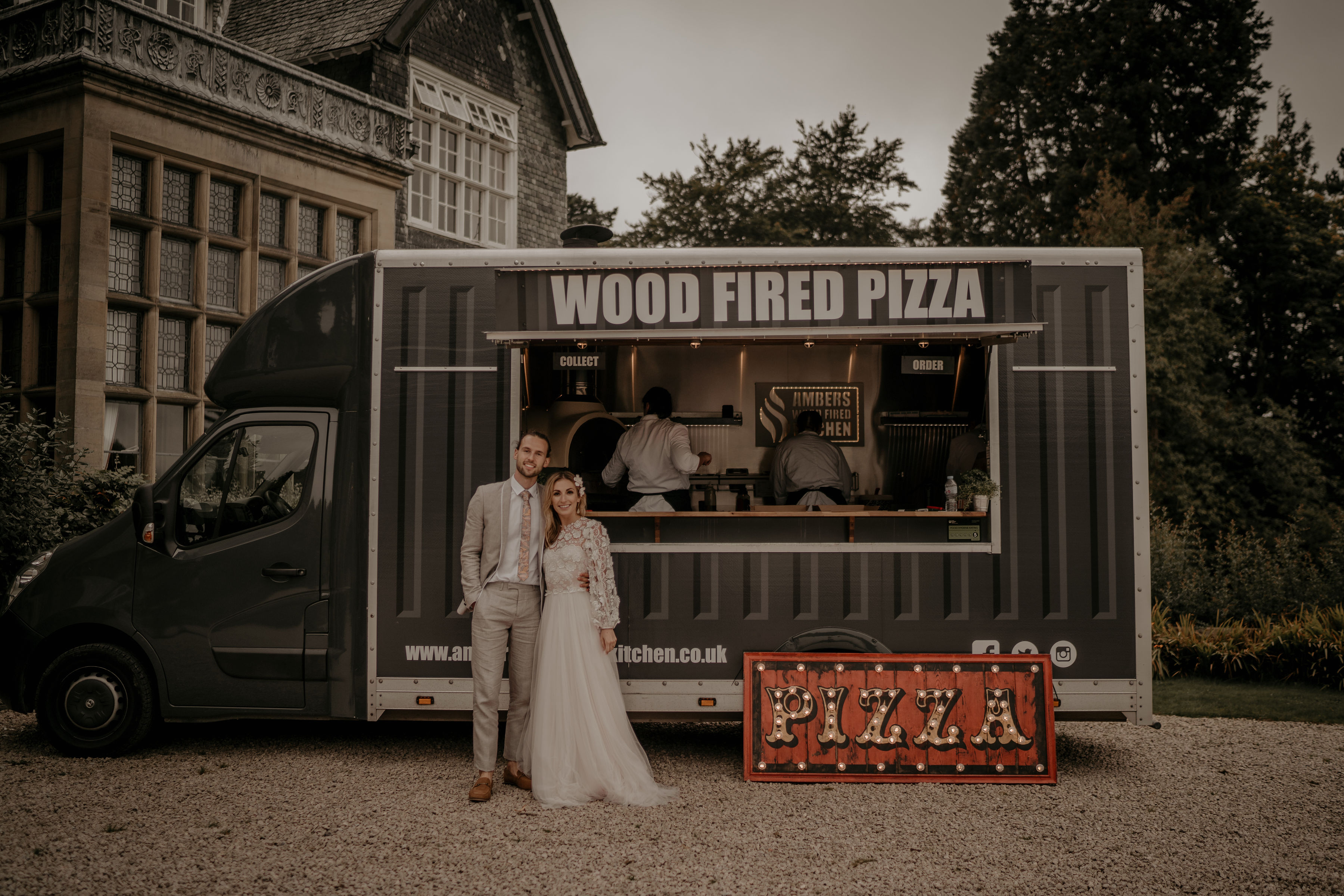 Planning a wedding is fun and exciting. Afterall, it is the biggest party you will ever organise.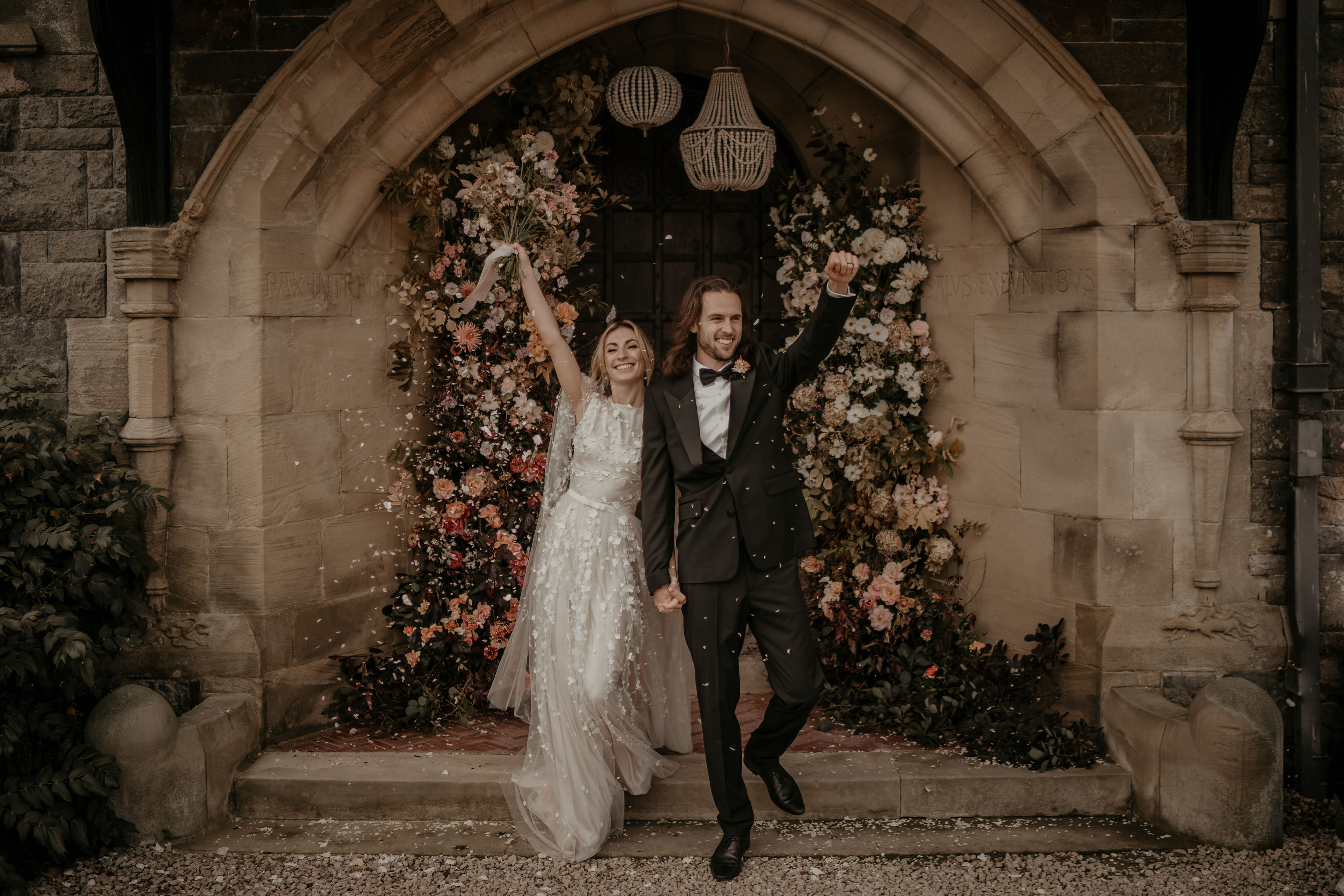 Amber's Woodfired Kitchen are here to guide you through everything to make sure you get the very best catering possible for your wedding party, while keeping it fun, relaxed and the party fuelled all night long!
We are fortunate to have so many beautiful wedding venues in Shropshire and the surrounding areas. Here are just some of the venues we work with as recommended suppliers:-
Garthmyl Hall - Welshpool
Plas Dinam Country House - Newtown
The Courtyard Venue - Oswestry
Barnutopia - Oswestry
Walcot Hall - Lydbury North
Bromwich Park - Oswestry
Delbury Hall - Ludlow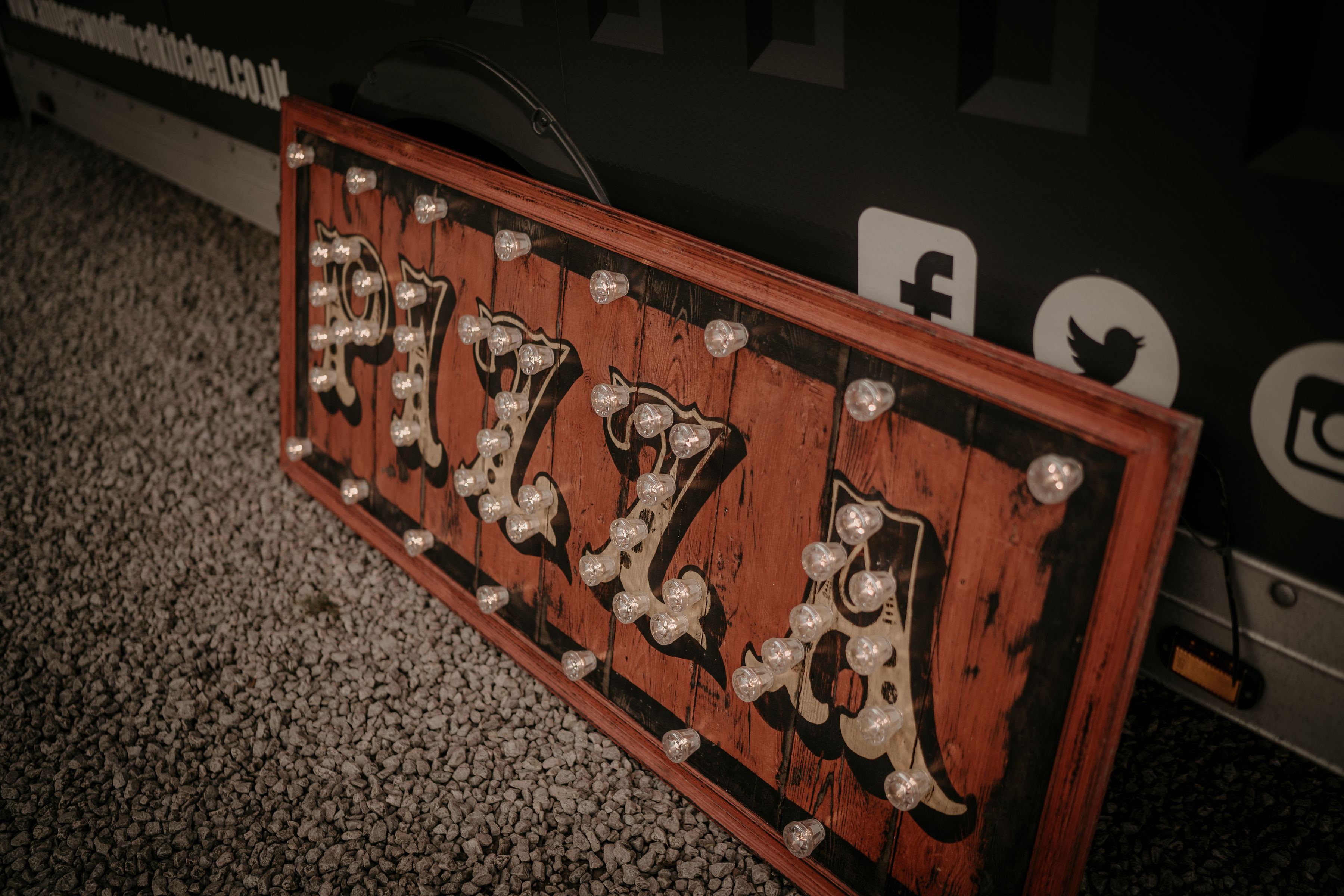 You must have lots of questions at this exciting time. We are real foodies and we absolutely love talking to our customers so feel free to get in touch.
For an up-to-date menu, prices & other important info you may need for booking AWFK for your wedding party, please click the box below.