If you like your food full of flavour then you will love our range of street food.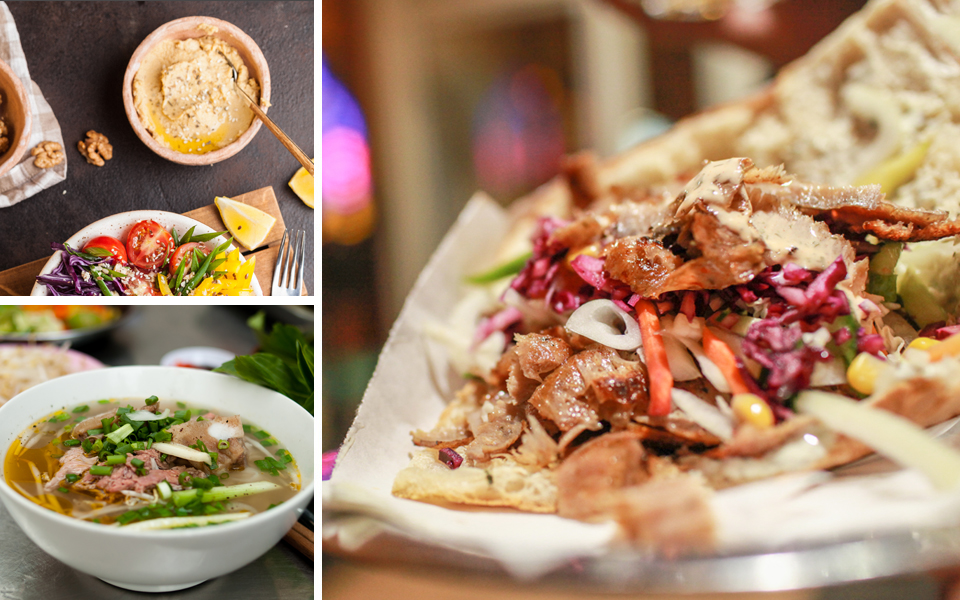 Street food is where we started out and we love experimenting in our incredible mobile kitchen, to create the very best wood fired street food around. Our background as chefs means that we understand flavour combinations and how to get the most out of the wonderful ingredients we use.
We work with care and passion to create delicious and memorable homemade food for your event or wedding. If you want more than just the best pizzas on the planet then we can work with you to create a menu that will leave your guests marvelling and coming back for more.
Our street food is guaranteed to look, smell and taste fantastic. You and your guests will be left full and smiling.