We are delighted to announce an exciting new weekly collaboration with Hayes Kitchen in Oswestry starting from 1st October.

Sophie at Hayes Kitchen shares the same passion for streetfood as ourselves and it's an amazing opportunity for us to step into 'bricks & mortar' once a week. We have been itching to give our customers the restaurant experience for too long.
Think our pizza is fantastic now? Come and experience it fresh out of the oven.

More details to follow...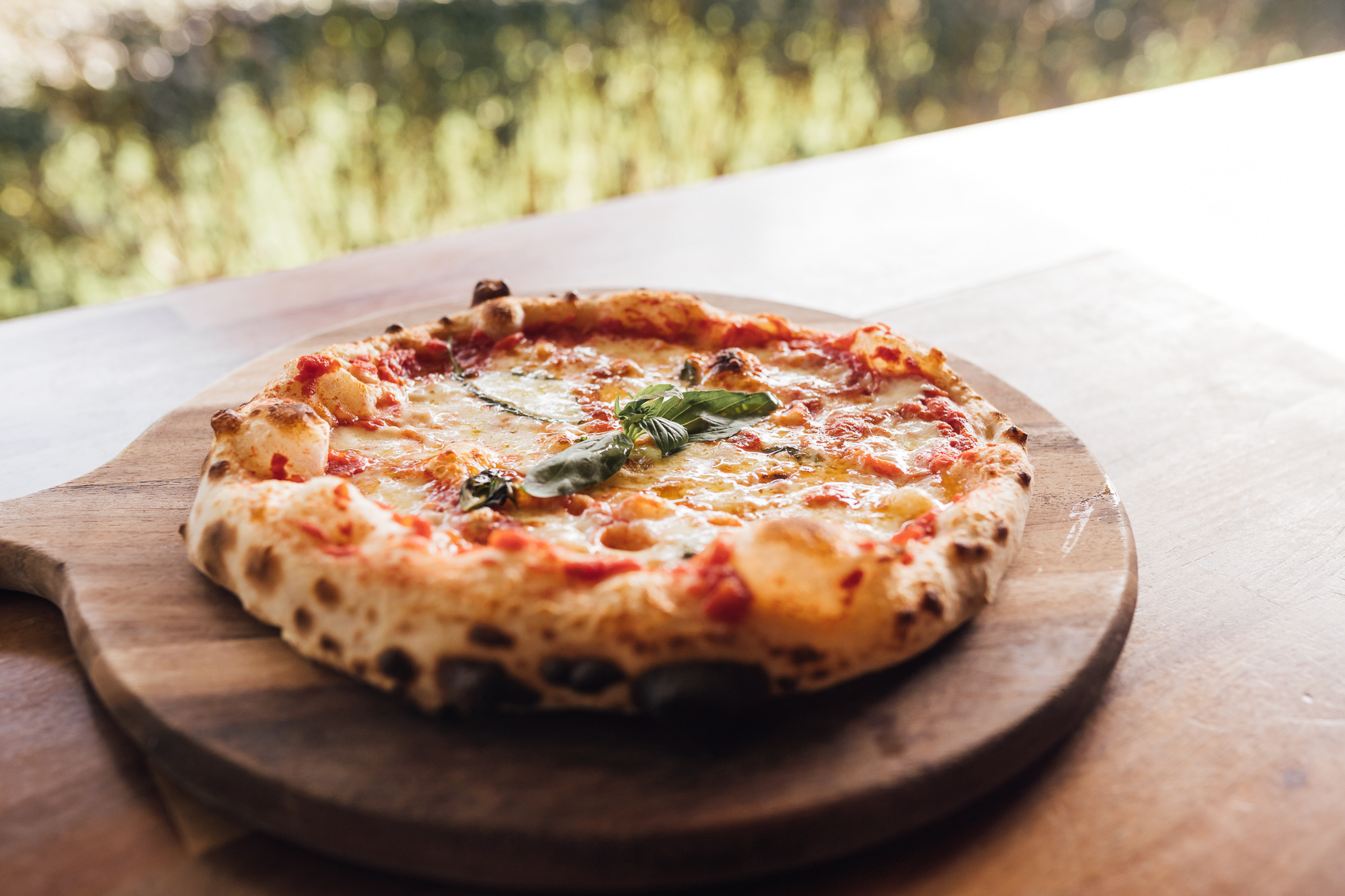 COMING SOON - HAYES KITCHEN IN OSWESTRY